All Summer '16 Cookout
My birthday is something like a holiday in my mind.
When I heard that London's big day was the day before mine, I knew we had to make something happen!
All I can say is that it was #LIT. When I tell you, it was the perfect blend of old-heads and children I had never seen before - it was really beautiful. "The Hood's Favorite DJ," @trapkartel was in the mix & we had food on deck, everyone got a plate - and you KNOW how rare that is!
View the gallery below, and if you missed this one, don't sleep on the next one!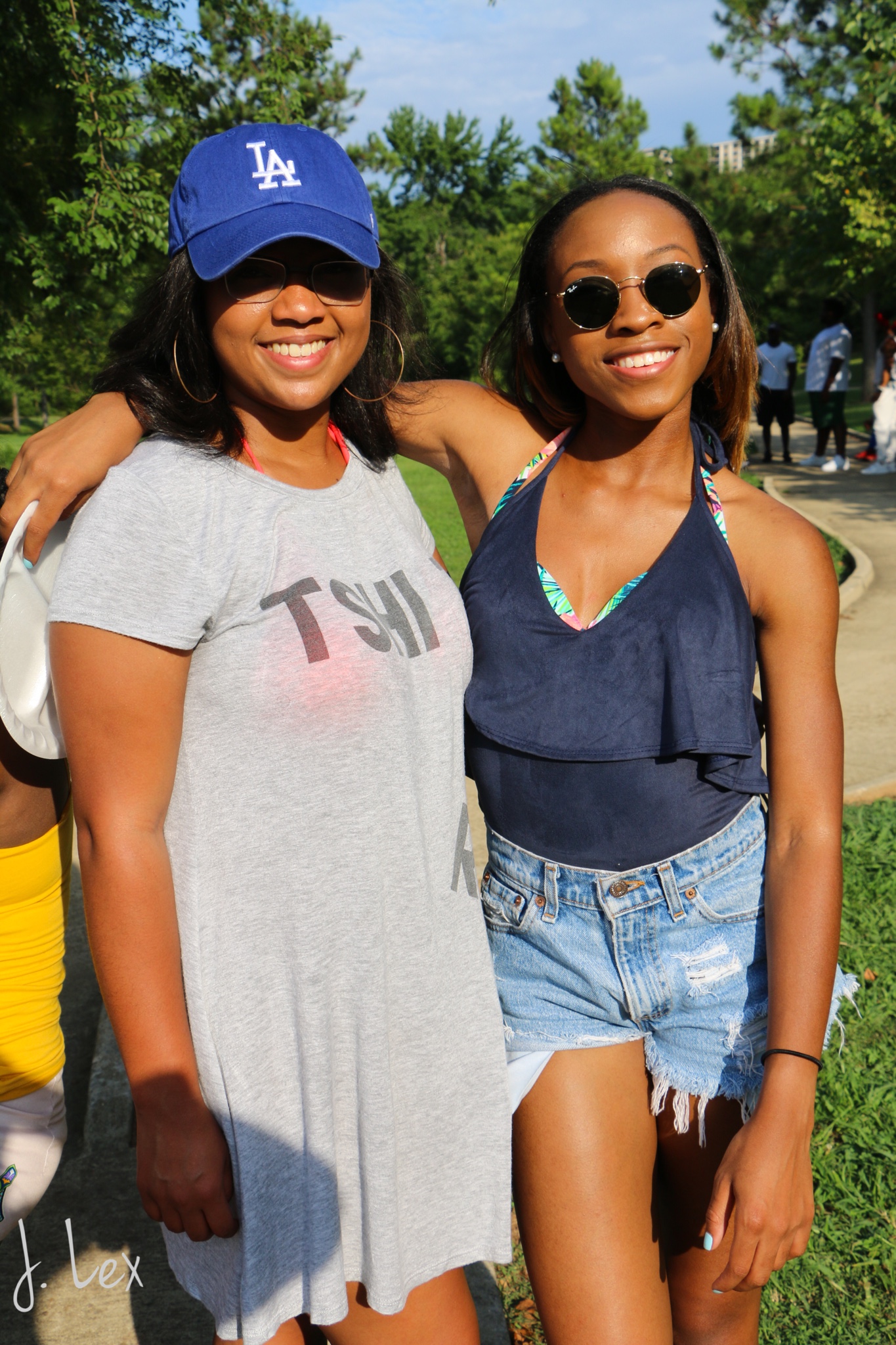 Photo courtesy: The one-and-only James Graves (@jlexphotography)
Krystal Turner