A Color Story
So... I'm not a makeup expert by any means, seriously, applying eyeliner is like performing surgery. However, I admire the concept that simply applying a lip color or mascara can transform a woman's entire mood.
Enter Joy (@dangshawtybeat), she is THE makeup artist in the city, and I just so happen to have her number in my phone! Joy has made me feel beautiful on numerous occasions, so when I approached her to do a shoot, she was totally game! Now, thats #BlackGirlMagic back at it again!
The concept of this shoot was to highlight the features of women of different completions and see how each of their features would react to the same colors. This is "A Color Story":
NYX Soft Matte Lip Cream in "Morocco"
Color Pop Ultra Matte Lip in "Clueless"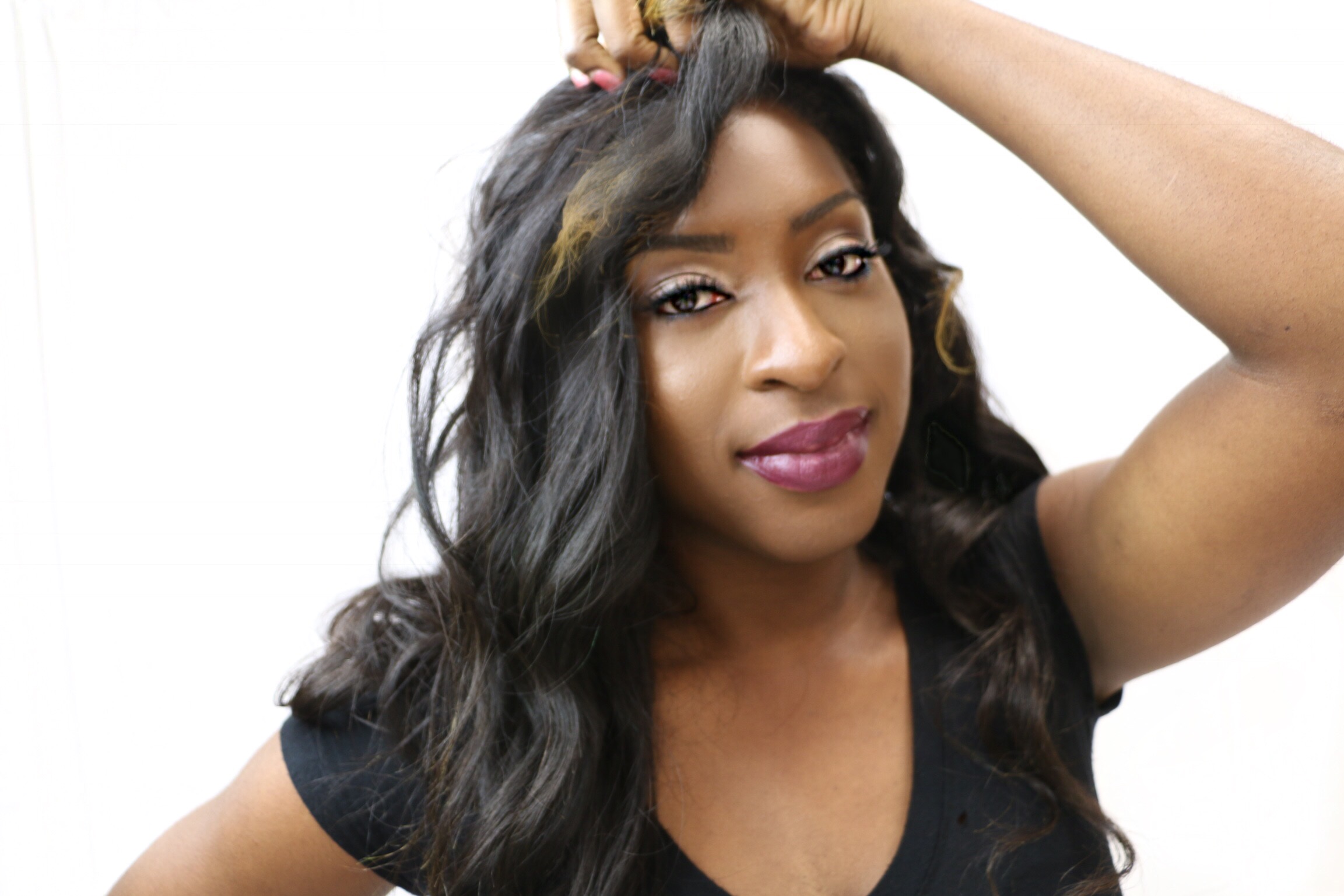 MAC Cosmetics Lipstick in "High Drama"
Special thanks to my beautiful models: Victoria, Savannah, Lucy, Tamera, Miashia, and Camilla. James Graves was responsible for these wonderful pictures, and the ONE AND ONLY Joy Krystal beat the mess out of the ladies faces (& thank you Reuben for sitting in), you all are so talented!
xoxo, kryss.
Krystal Turner